It's hard to believe we have been running the BFGoodrich KM3 for almost a year. Thankfully we have been able to get some snow testing in 2021 and we can finally provide some more feedback on the tires performance.
You can check out our initial review of the KM3 at the link "BFGoodrich KM3 Mud-Terrain On-Road Review"
Snow Traction and Fun Factor
During some early 2021 winter weather I was able to drive in snow-covered, slush-covered, and even some icy roads for a few days. I was able to really get a good feel for how these tires perform.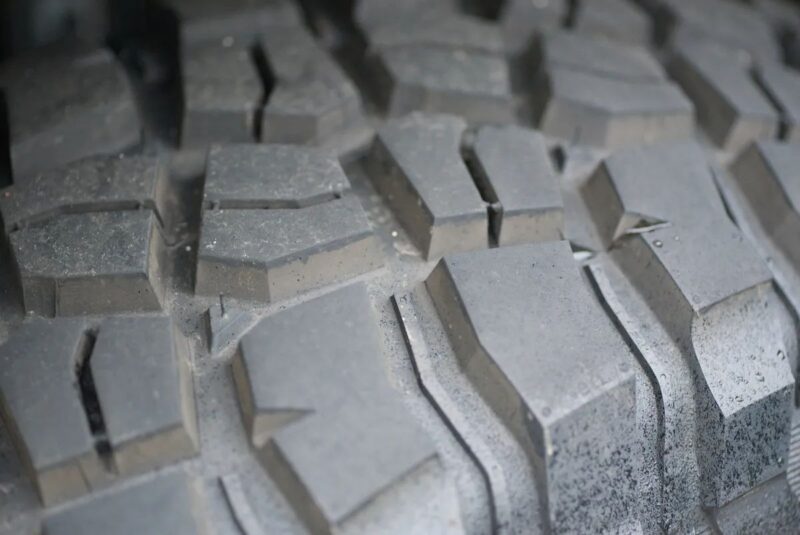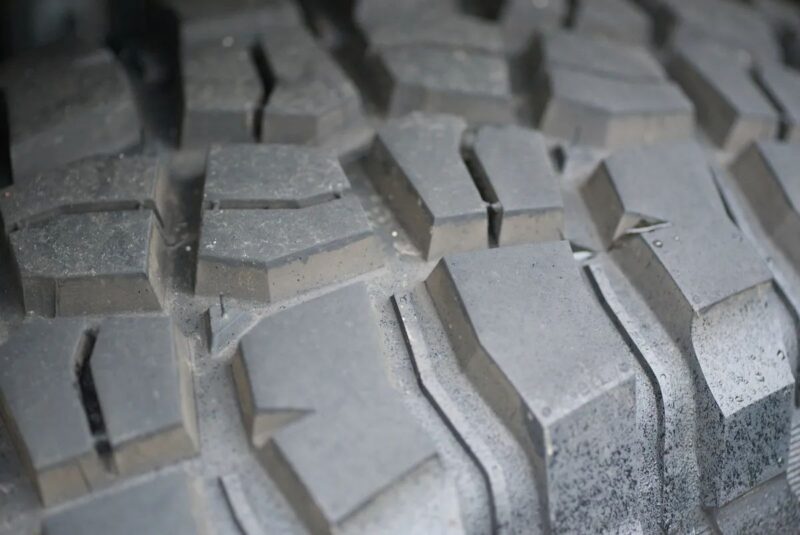 When I wrote the original review of the KM3 I had commented on the lack of tread sipes and I didn't expect them to perform as well as they did in the rain. They continue to surprise me and the wet weather performance has not dropped off at all. On top of that the snow performance is on par with any of the top tires we have tested.
Traction is predictable, stable, and with proper technique will never leave you surprised on a wintery road. The KM3 tread pattern continues to outperform expectations for inclement weather.
Fun factor is moderate. You can make any tire break loose in slippery conditions but the KM3 grabbed traction as soon as you let off the gas and I was able to regain full control immediately. The KM3 was as fun as you wanted without ever letting you get completely out of your comfort zone.
Considering the premium price I shouldn't be surprised by the overall excellent performance. The way that BFGoodrich went about that performance is what is really surprising. The more traditional block tread and lack of siping points to a more mud oriented tire yet it continues to perform as well as other brands in all conditions.