I think everyone enjoys having an organized wrench drawer, but it is not always easy to achieve. For a long time, I struggled to find a wrench holder that could accommodate all my mismatched wrench sets and work well with my drawer dimensions. That changed when I came across ToolBox Widget Inc, they offer a phenomenal organization system that can help clean up anyone's tools.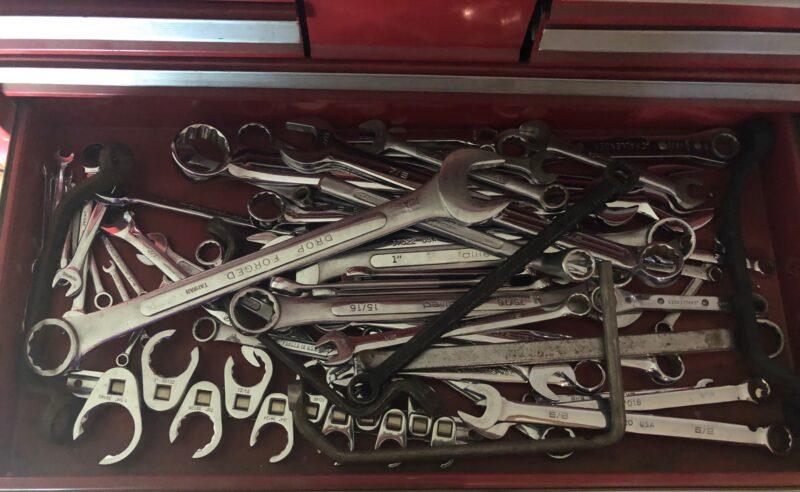 PROS
Simple setup
Tool holders can be quickly added or removed
Magnetic retention
Labels and orange "missing tool indicator" strips make tool inventory easy
Holders available for wrenches, pliers, and sockets
ToolBox Widget was a painless solution that organized my chaotic pile of wrenches and made my wrench drawers look amazing. The best part was how easy it was to adjust to accommodate tools I added, removed, or placed in a different location.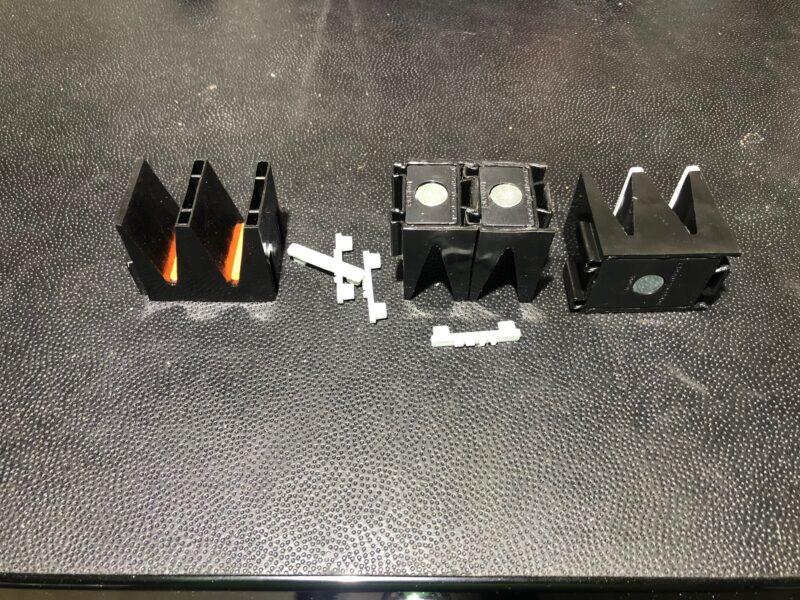 CONS
Labels can be difficult to read
Wrench labels do not fit angled wrench holders
Labels are not available for every size, particularly very small wrenches
Not the most space-efficient organization system
I really have no major issues with this product. Labeling the tool holders is a little time-consuming, but certainly not difficult. The labels themselves come in boxes of either 29 SAE inserts or 35 Metric inserts. It can be tedious sorting through the packs of labels because they are shipped in a mixed bag and not in consecutive order. As a side note, if you have trouble reading the labels they can be colored using a marker or paint.
Possible improvements.
The majority of my concerns with the current product line, as minor as those complaints are, are centered around the labels.
Because the raised lettering is the same color as the background of the label, they are very difficult to read. Even using a sharpie or something to color the tops of the lettering they are difficult to read at an angle. I would recommend Toolbox Widget invest in a printer than can use multiple colors to create contrast within the labels.
I would also recommend that they allow a custom ordering option for the specific labels an individual needs and in what quantity. Currently, the labels have to be ordered in sets which can result in customers having an excessive number of labels they may not need, rather than the quantities of the labels they do need. For example, I have a few tool holders that are unlabeled, yet at least 40 extra labels for sizes I do not need.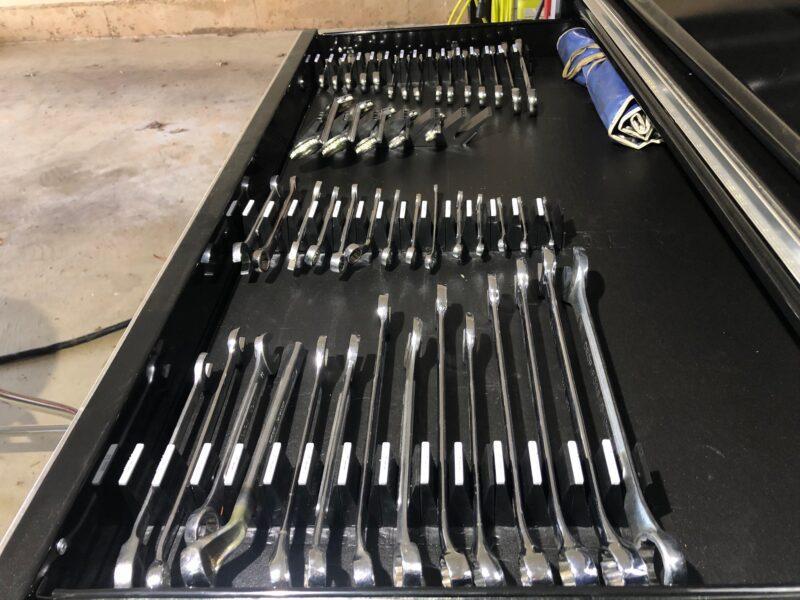 Final Thoughts
Admittedly I can be a little biased when it comes to veteran-owned businesses, but this is a legitimately excellent product. It is an easy system to implement that keeps tools well organized and can really make your toolbox stand out from the crowd. I would highly recommend this product to anyone looking for an easy way to manage their wrenches, screwdrivers, or pliers.