Properly set up bump stops can be the difference between a smooth or terrible off-road ride. Basic factory bump stops work great for a factory ride reducing noise and harshness. Those factory bump stops aren't up to the task of cushioning hard hits off-road.
Metal bump stops are durable and versatile but add harshness.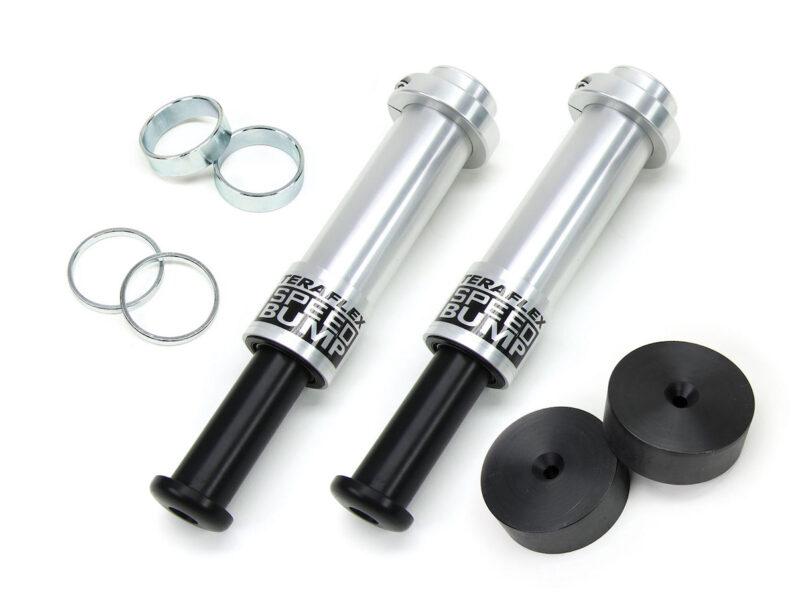 Metal bump stops offer maximum durability and adjustability. You can get them oil-filled, air-filled, nitrogen, or foam filled. These types of bump stops work really well off-road and the performance offered is unparalleled. The downside is they can make a lot of noise, they aren't easy to install with many requiring cutting or welding to fit to your vehicle. Jeeps are noisy enough without adding parts that add more noise.
An alternative that performs as well as metal but is as quiet as the factory bump stops.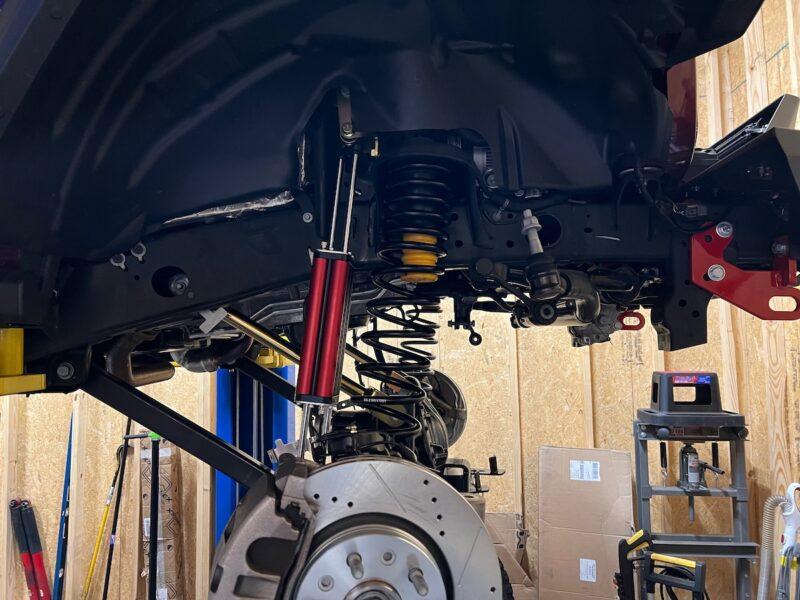 If you read our article "Two Inexpensive Products That Improved My Towing" you are already familiar with SumoSprings. They helped Alec and his Chevy truck gain much-needed stability while towing. Those very same types of airless "air" springs are going to help soften the ride of our Jeep Wrangler, provide a progressive bump stop, and cut down on unwanted noise.
SumoSprings are handmade from micro-cellular polyurethane, they are designed to stabilize weight transfer and limit body roll while decreasing vibration, stabilizing sway, and softening harsh rebounds.
Compared to original equipment, bump stops from SumoSpring are taller and offer progressive resistance. They also differ from the metal options by installing in the factory locations. The rear pushes in exactly like the original and the front gets bolted from the top of the spring perch. No drilling, cutting, or welding is required.
How much and how do they compare?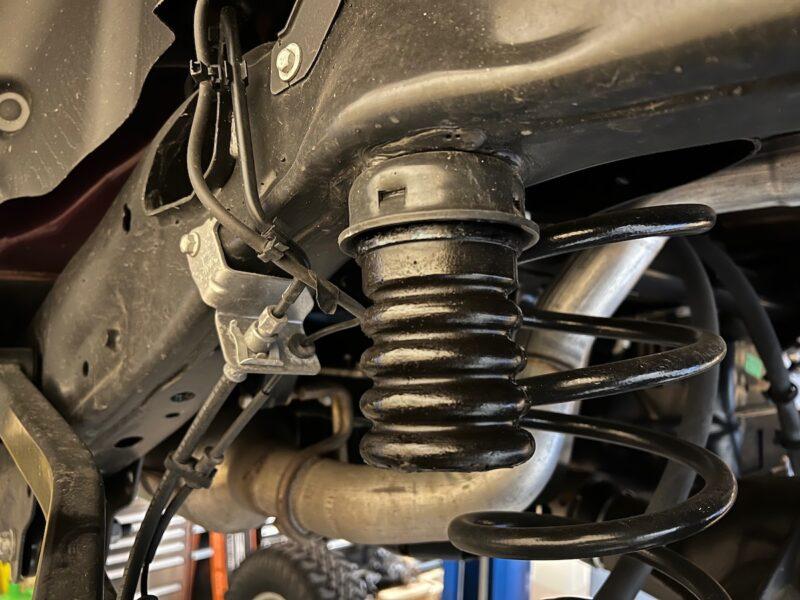 Let's talk about cost first. For the front, depending on your lift height the cost is $210.99 or $249.99 for over 3 inches of lift. The rear is $219.99. Compared to average-quality metal bump stops these are either very similarly priced or significantly cheaper. With prices ranging from $309.99 a pair to well over $700 a pair depending on the brand.
Having run factory, hydraulic, air, and now the SumoSpring option these are my first choice for an upgrade for any vehicle that isn't trail dedicated. The simple installation, factory fit and finish, and relatively low price make these an ideal choice for any dual-purpose off-road vehicle.
(Disclaimer: These were provided by the manufacturer for us to review. We always provide an honest review and do not accept products with any guarantee of a positive review.)