Off Road Consulting
Get trained, get educated, get off-road. Licensed off-road driving instruction for everyone.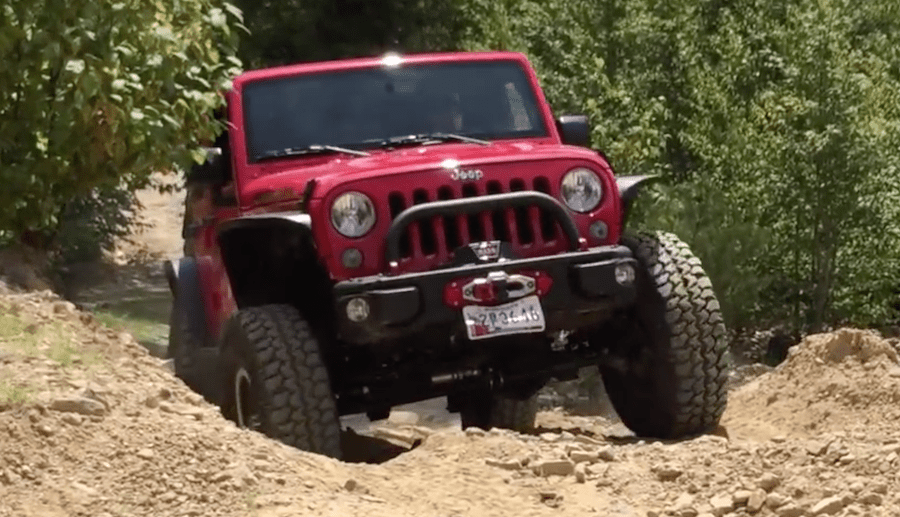 Did you know that your vehicles traction control can be a benefit off road? Read more to find out how.
Read More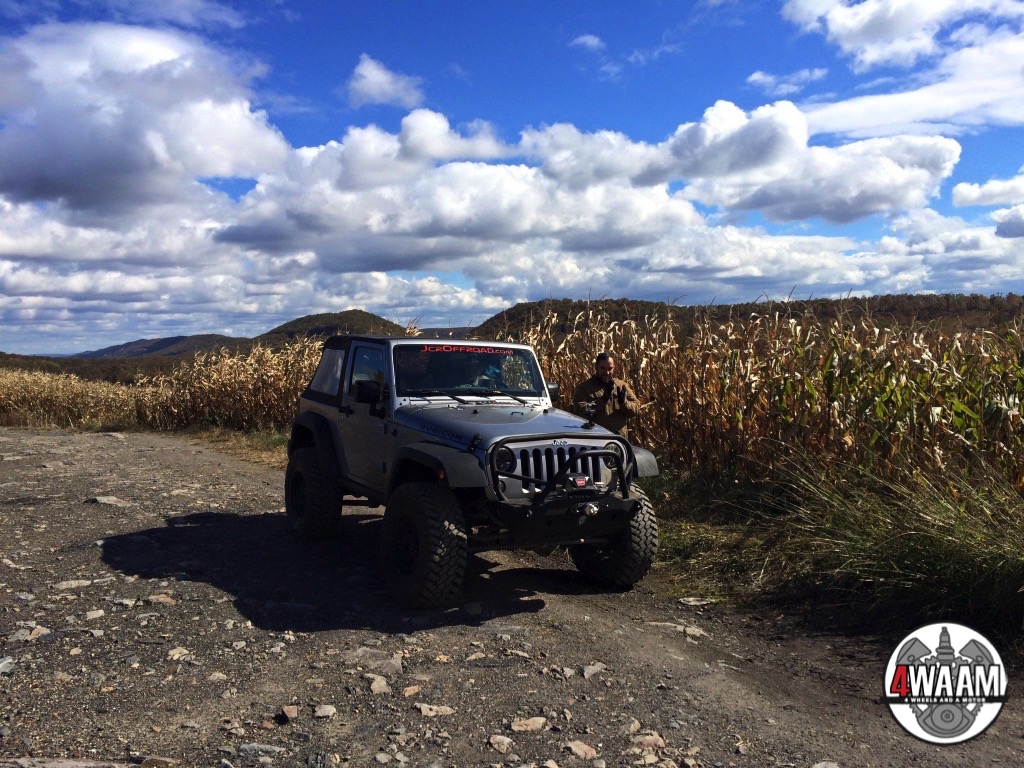 Dealing with different scenarios off road can be hard. It is especially hard when you are new to off roading and have never encountered the obstacle before. Keep watching our How To series as a foundation to get you started and don't forget professional instruction is available.
Read More