I have participated in many different parts of the automotive culture over the years. Redneck pickup trucks, sporty cars, muscle cars, street racing in my youth, I have even driven several military vehicles. Nothing was as all around capable as a lifted Jeep.
That's not to say that everything is flawless and coming up roses. This was crystal clear over the last two weeks with a couple of 10 hour days behind the wheel.
Legroom is precious.
The Wrangler JL is larger than the previous JK and much of that room is gained on the interior. What didn't seem to get bigger is the footwell and overall legroom for the front two seats.
I am further restricted because I have to drive a manually shifted vehicle. That third pedal, while glorious, does take up foot space that would allow the driver to stretch a leg out when covering long distances.
Considering the size of the average American and interior capacity of modern vehicles many manufacturers have shrunk the footwell area. With a size 13 shoe and a little over 6 foot tall I am confounded by how many vehicles I have driven where the pedals are too close or there isn't room to stretch my leg.
What happened?
My best guess is electronics and engine placement. Near as I can tell those are what are in the space I would like to have for my feet. When a friends YJ had more room than my JK at the time I really had to question how much better everything was in newer Jeep vehicles.
Dashboards are deeper, taller, and further from the firewall than ever before. My favorite car I have ever owned was a 1980 Trans AM. You practically laid down in the seat, your legs at the perfect bend to the pedals and a stonking big V8 under the hood.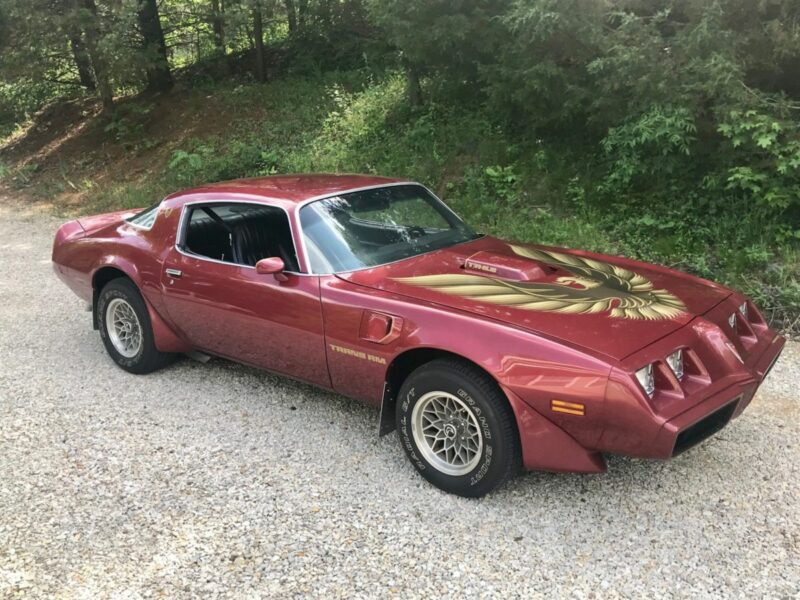 I don't expect a Wrangler to be like that but having some room under the dash to move your feet around and stretch a bit isn't too much to ask. Also, I would like to request a small efficient V8 with plenty of torque.
Verdict
Here's the brass tacks of it. I love driving my Jeep, I love taking a trip in it, but a little more leg room would be nice for those long drives to get to the trail or just when I need to eat up some miles. My knees thank me, and I can walk like a normal human after 8 hours. What are your thoughts, or how do you deal with the space in your vehicle?